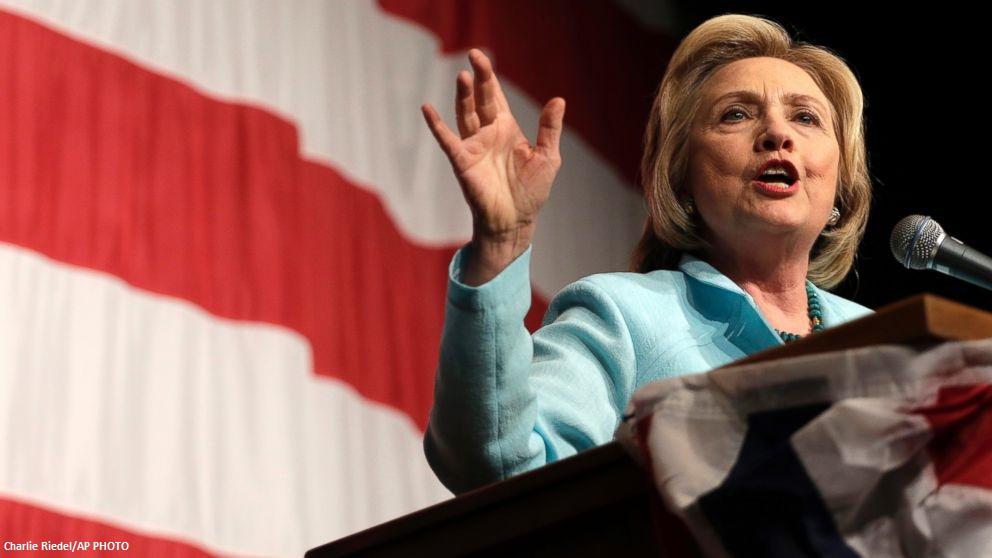 Hillary Clinton has come out against the Keystone XL pipeline -- taking a stance on the controversial issue for the first time.
"I think that it is imperative that we look at the Keystone pipeline as what I believe it is - a distraction from the important work we have to do to combat climate change," Clinton said in Des Moines today. "Therefore I oppose it."
This is a developing story. Please check back in for updates.