Zain Asher & Adebola Williams
CNN Anchor Zain Asher is currently on a working visit to Lagos, Nigeria and recently she was hosted by Adebola Williams in his home with a few friends also in attendance.

Toke Makinwa, Timi Dakolo, Waje, Tosyn Bucknor, Stephanie Busuri, Arese Ugwu, Noble Igwe, Latasha Ngwube, Zainab Balogun, Lala Akindoju, Vimbai Mutinhiri, Stephanie Busari, Shade Ladipo and more were spotted at the hangout.

See the photos below.
Timi Dakolo & Zain Asher
Adebola Williams & Eunice Omole






Zain Asher & Shade Ladipo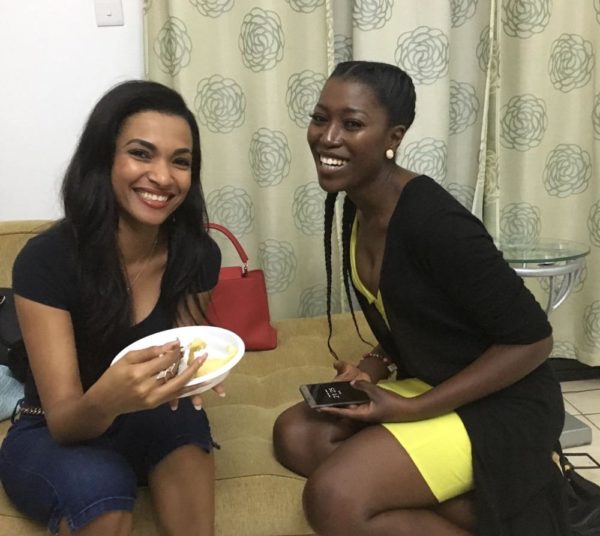 Andrea Giaccaglia & Vimbai Mutinhiri
Zain Asher, Stephanie Busari, Adebola Williams, Eunice Omole, Tosyn Bucknor, Waje & Latasha Ngwube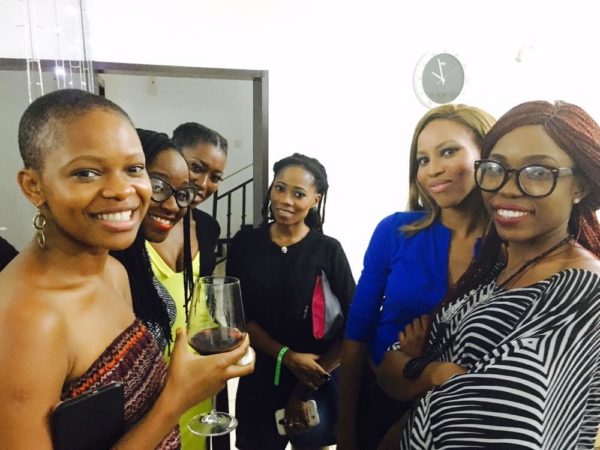 Zain Asher, Vimbai Mutinhiri, Tosyn Bucknor, Zain Asher and Lala Akindoju
Adebola Williams & Toke Makinwa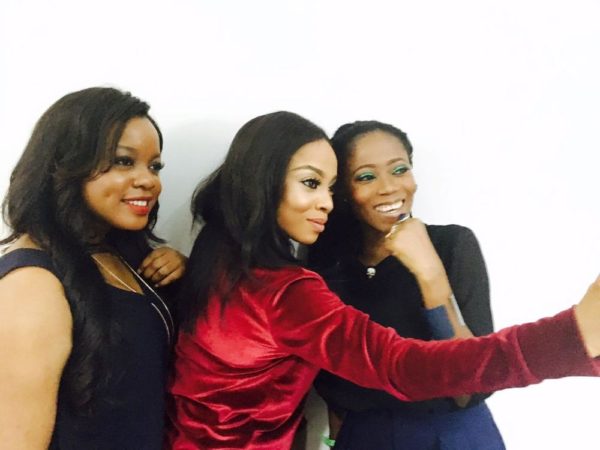 Arese Ugwu, Toke Makinwa & Tosyn Bucknor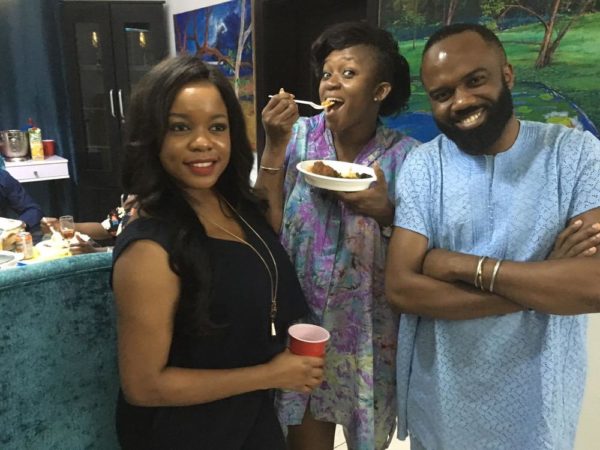 Arese Ugwu, Waje & Noble Igwe