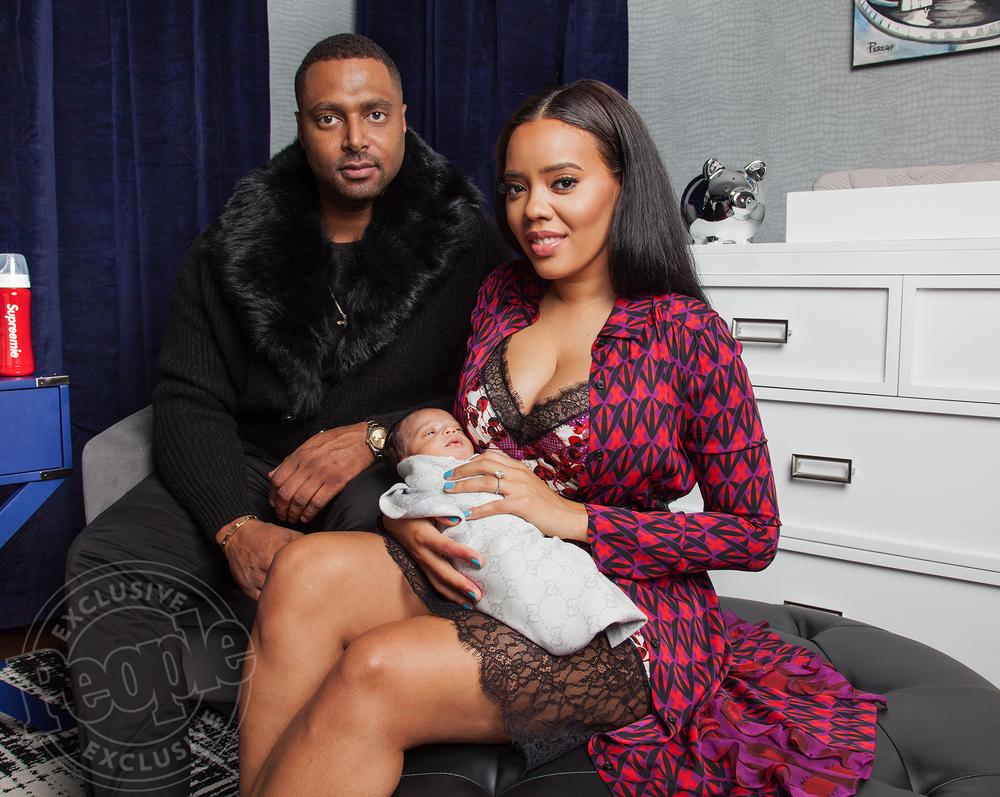 Daughter of Run D.M.C.'s Rev. Run and star on reality TV show Growing Up Hip Hop, Angela Simmons is delighted to be a new mum. See her BN Style Your Bump moments here.
In an interview with People Magazine, Angela admits being unprepared for her son Sutton Joseph, who se expected in October but was actually born on September 22.
"We thought we had another month to get the nursery ready," said the 29 year old mum, of what she and fiancé Sutton Tennyson, 35, had been planning to get done before baby Sutton's arrival on Sept. 22. But now the nursery is complete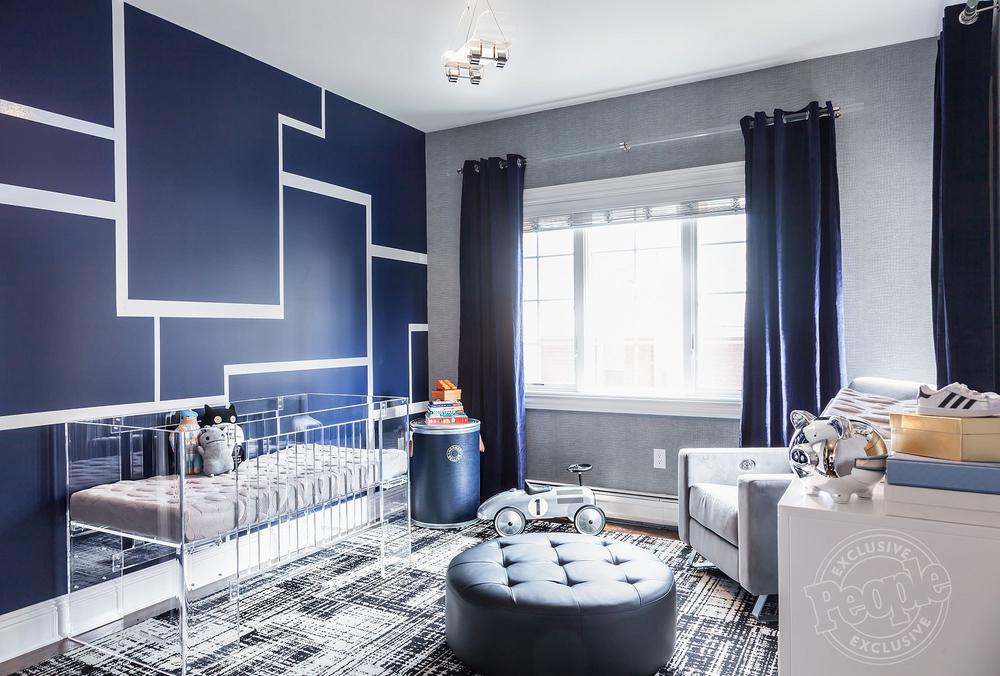 Though the nursery is complete, Angela admits her little boy hardly sleeps in the crib. "He is a hungry boy," she says. "He's up every few hours wanting to eat. It doesn't leave a lot of time to close my eyes. But it's all worth it."
Simmons also says she's relying heavily on the support of her family — particularly her fiancé. "He's been so helpful, doing middle-of-the-night diaper changes and everything," she says.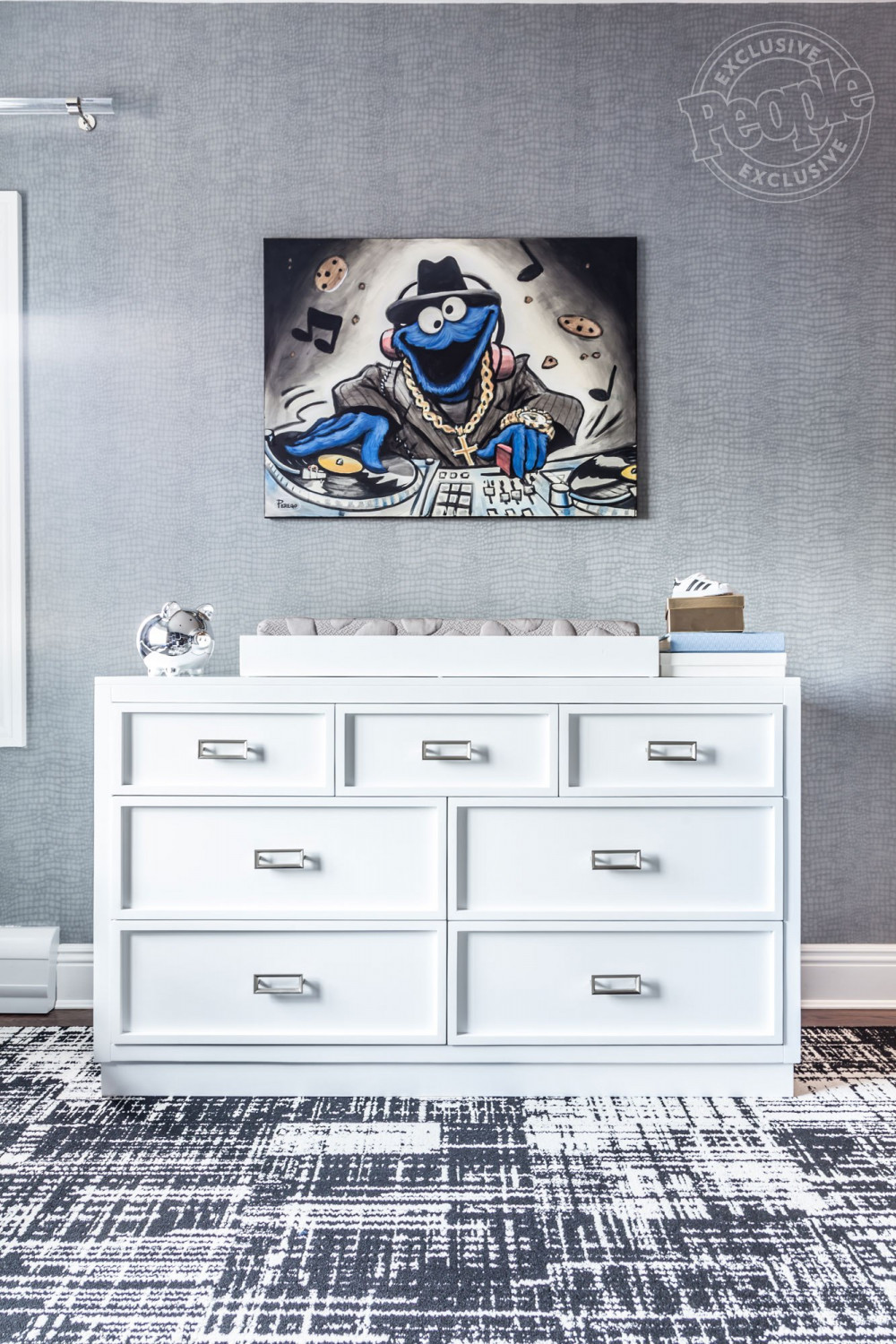 Those diaper changes have proven surprisingly difficult for Angela given her son's preference to be constantly dry and clean, but disdain for the process of being changed. "He hates being dirty but never wants to be naked," says Angela."We try and get the new diaper on him as quickly as possible to calm him down."
Simmons is still working on planning her wedding, but at least for now little Sutton is taking priority.
"I've always wanted to be a mom," she says. "So I'm loving every minute of it."