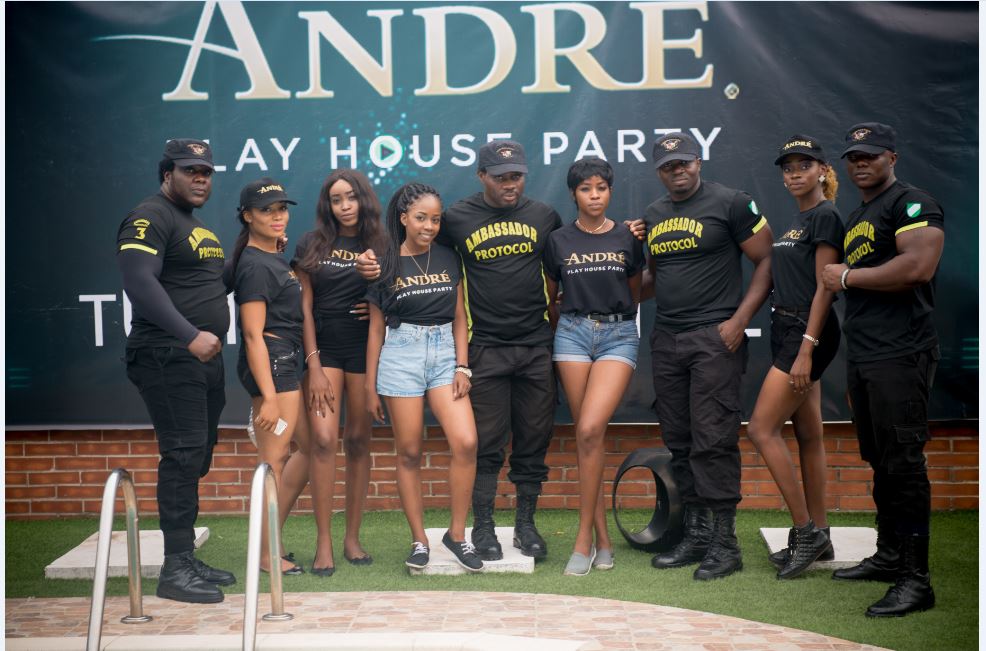 To celebrate Independence Day on October 1st, André sparkling wine hosted some fans at its first Play House Party last weekend. The guests were treated to several fun activities such as snooker, table soccer, video games; with DJ Infinity on the wheels of steel.
You can bet the party was turnt up! There were also varieties of food to eat or snack on and of course lots of free André wine to pop and share. The lucky invitees where winners from the just concluded Independence campaign which ran in September for this purpose.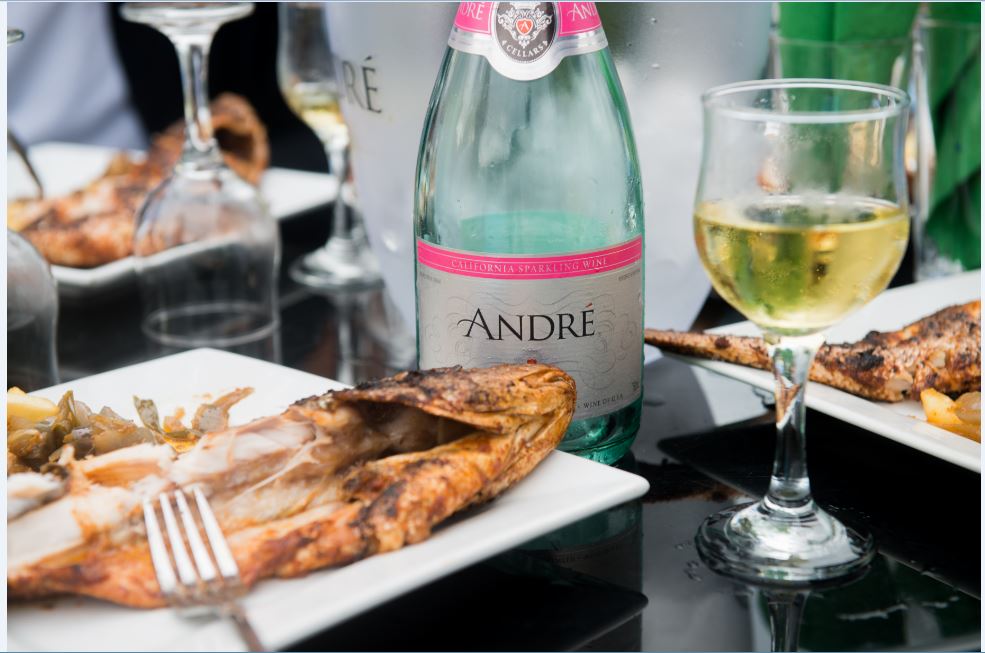 The Play House Party was held at the exclusive André play house in Lekki which has a lovely scenery, swimming pool and gaming arena. Beautiful ushers were on ground to attend to guests and maximum security was guaranteed with professional bouncers present at the venue. At the end of the party, guests went home with bottles of André Moscato, Pink Moscato, Brut and Rosé.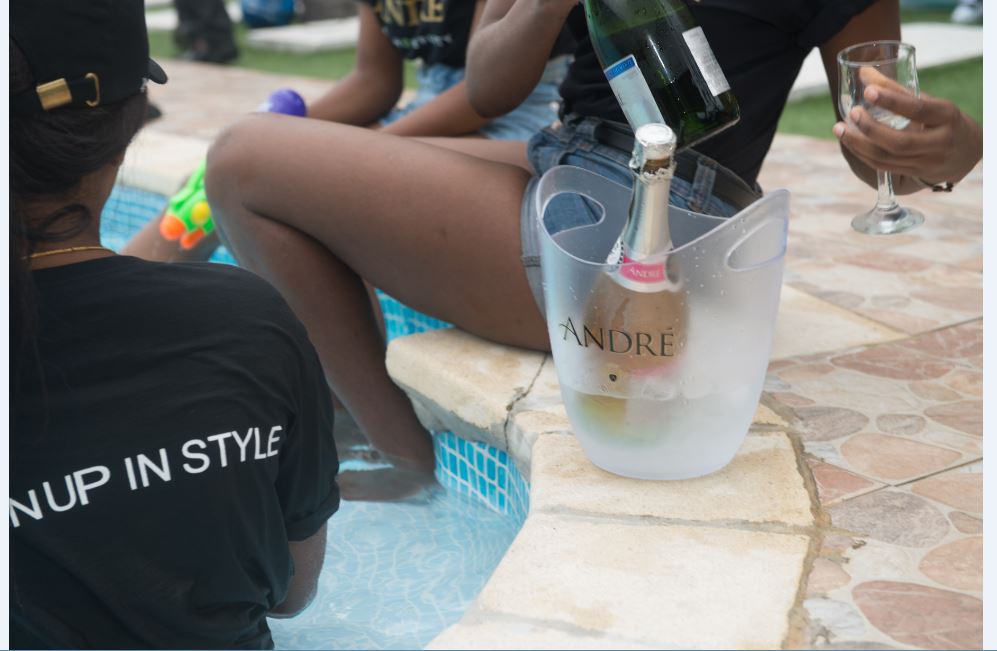 André Independence Play House Party is planned to be hosted yearly to celebrate Nigeria's Independence Day with fans and friends. So if you don't see yourselves in the photos below, you might get lucky next year. All you need to do is join the growing community to keep abreast with the exciting activities.