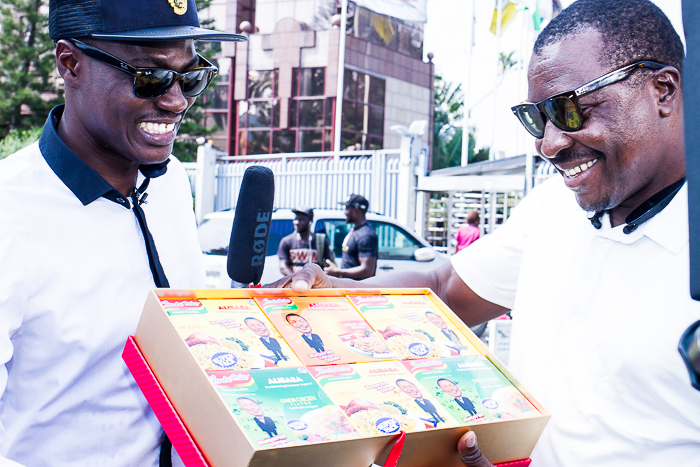 It was a pleasant surprise for some exceptional Nigerian celebrities as they received the customized 'You Like No Other' special Indomie packs, from Nigeria's number one leading noodles brand. The 'You Like No Other' campaign is borne out of the need to appreciate and celebrate the uniqueness of every individual in their various fields of endeavor. Indomie believes that everyone is special in their unique way; whether he/she is a musician, an artist, a comedian, blogger etc, and needs to be celebrated.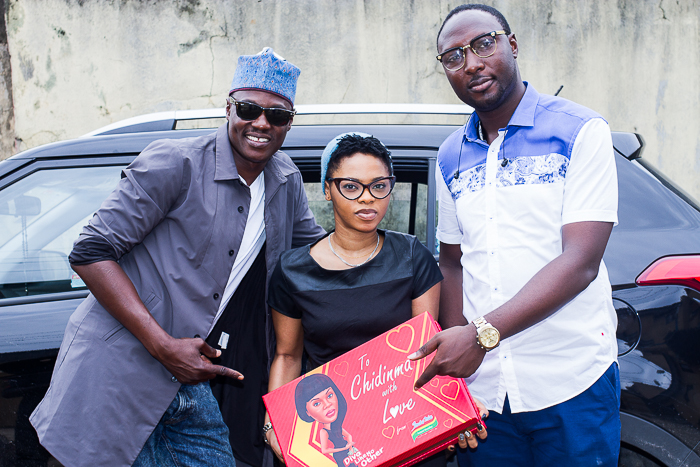 The customized packs came with catchy taglines such as 'Singer Like No Other' and 'Humorist Like No Other', with a caricature picture of the celebrities and different Indomie flavours in likewise customized and unique designs.
Most notable was the delivery style employed by the Indomie brand which engaged legendary singing sensation, Sound Sultan as the celebrity #delivarymanlikenoother, who personally delivered the packs to each celebrity accompanied by Indomie' s Social media Manager Kenneth Iruonagbe.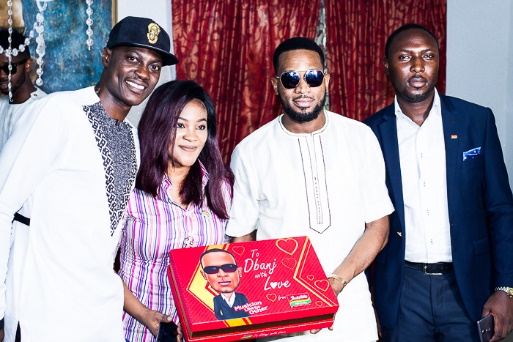 Indomie believes that the identified celebrities are special and have distinguished themselves amongst several others in their various industries, hence, Indomie is celebrating hard-work and effort these talents put into being extraordinary in their unique way.
Some of the celebrities who have received their customized packs include: Alibaba, 2Baba, AY, Ice Prince, Yaw, Helen Paul, Falz, D'banj and there are still a few more to go.
See more photos from the presentations: