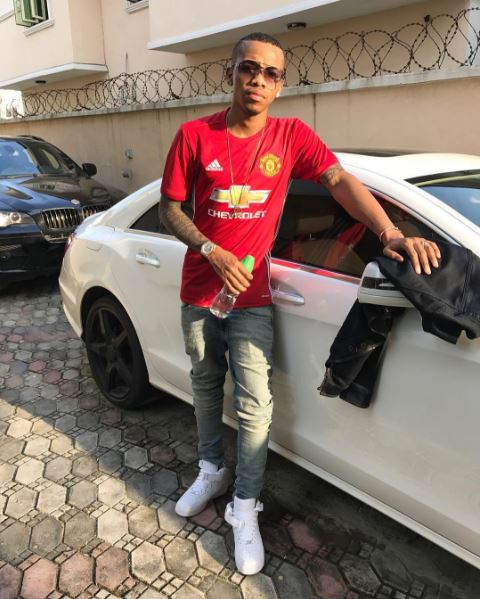 TripleMG artist Tekno is currently getting backlash from his fans on his Instagram page after he put up a video a couple of hours ago where he dished out relationship advice. In the video, Tekno made his case for "equal infidelity". He stated that since there is no guy that can be with only one girl, girls should also be allowed to cheat.
His comment caused quite the reaction from his fans and he put up another video to explain that it was all a joke and that the video was posted to for their amusement.
In another video, he talks about how people often lie about why they go into music with a lot of people saying it is the passion when they actually should be saying it is for the money or the girls.
Watch below.
Music for the Gyal Dem
Equal Infidelity
Just Joking