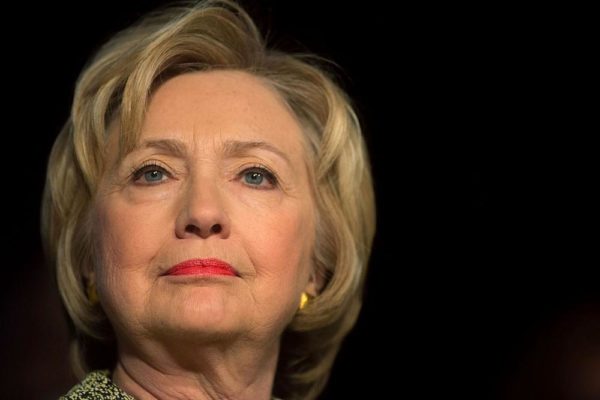 Hillary Clinton
Hillary Clinton's campaign is being urged by a number of top computer scientists to call for a recount of vote totals in Wisconsin, Michigan and Pennsylvania, CNN reports.
The scientists believe that voting machines in the three states – which Donald Trump won – may have been manipulated or hacked. They presented their case in a conference call with Clinton campaign chairman John Podesta and campaign general counsel Marc Elias last Thursday, November 17.
If the results in those states flipped to the Democratic nominee, she would have collected 278 electoral votes — 18 more than Trump and enough to secure the presidency.
The group includes J. Alex Halderman, the director of the University of Michigan Center for Computer Security and Society.
Voting-rights attorney John Bonifaz was also in the conference call.
According to source, the scientists said that Clinton performed poorly – 7% fewer votes – in counties that used electronic voting compared to paper ballots.
They said that while they had not found any evidence of hacking, the pattern needs to be looked at by an independent review.