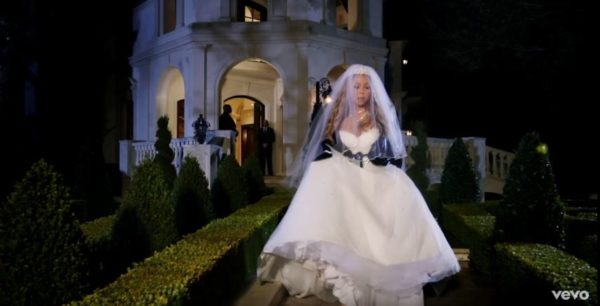 Mariah Carey's engagement to billionaire James Packer was called off a couple of months ago however, the diva had started making plans for the wedding and one of the things that she had already arranged in anticipation was a $250,000 custom Valentino dress.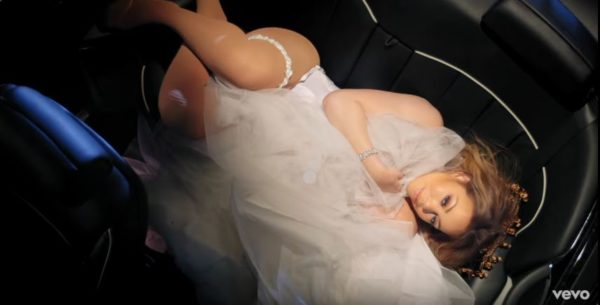 Not sure what to do with that kind of clothing?
Mariah Carey decided to burn it.
In her new video, "I Don't", the music diva sets the dress on fire in a scene and celebrity website TMZ confirms that it was no prop.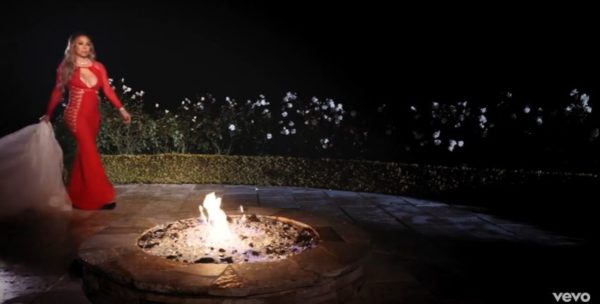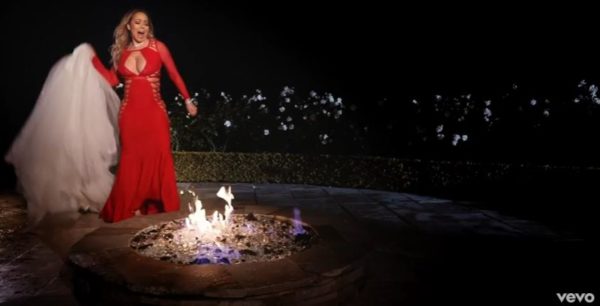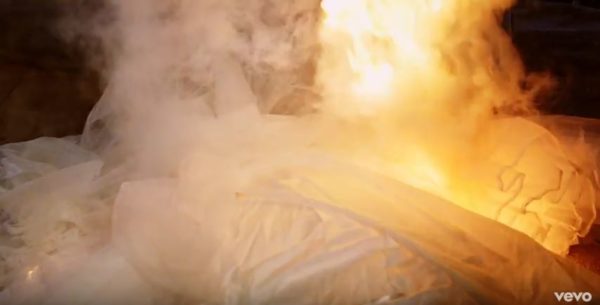 According to TMZ, it "makes sense" because "the song's a breakup anthem". The music video was also shot at the former couple's mansion in Calabasas.